Where to buy Green Care Products
There Are Several Options To Get Your Hands On Some Green Clean Products:
Or visit a store near you: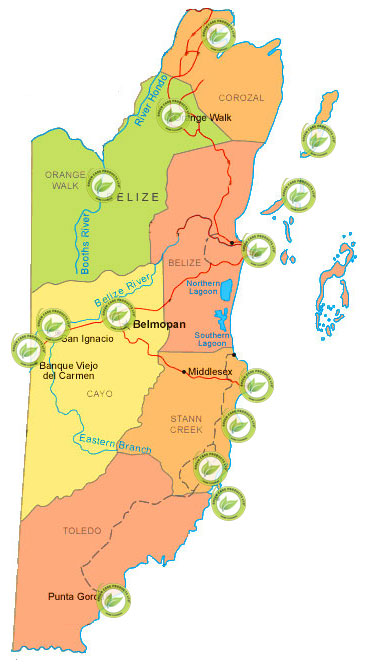 BELMOPAN
Green Care Products
The Mall
Fansico Super Market
Sunny City Super Market
Builders Hardware
Quality Poultry
Kalgers
99 Supermarket (1 & 2)
DANGRIGA
Savery's Grocery
Family Imports
Kings
PLACENCIA
Dream Clean
(Formerly 'Rollin Maids'')
Wallen's Hardware
M & M Distributor
BELIZE CITY
Brodies
Madisco
Save U
Bottom Dalla
Habet & Habet
Twins Super Market
88 Shopping Center
J&W Shopping Mart
ORANGE WALK
People's Store
Landy's
BMDC
MANGO CREEK
M & M Distributor
SAN IGNACIO & SANTA ELENA
New Flags 
Lyns Hardware 
Tai Kon Supermarket
Taisan  Supermarket
PUNTA GORDA
Witz Southern General Supplies
Dick's Hardware
CAYE CAULKER
J & Sons Extreme Karts
Join This List…
If you are a retail outlet and interested in carrying Green Clean products, please contact info@GreenCleanBelize.com.
Hotels & Organizations
If you are interested in purchasing Green Clean products in bulk for your organization, please contact us. We offer a free trial for Hotels who want to try Green Clean. Please contact info@GreenCleanBelize.com.