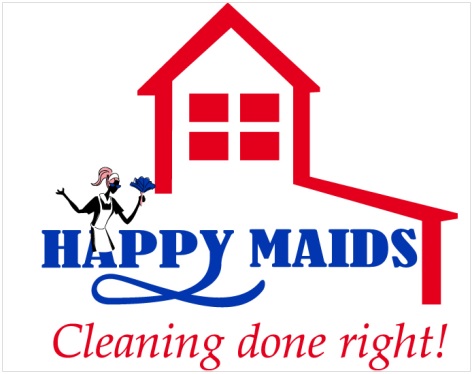 All your home and office cleaning needs
Contact Us Today to Discuss Your Needs
We are Happy Maids, an affiliate member of Green Care Products Ltd. that offers professional cleaning service that is trust-worthy and reliable. We are a professional cleaning company offering home and office cleaning services in Belmopan, and San Ignacio. As a professional company, we do background checks and training for all staff, and we use high quality equipment and supplies.
Unlike individual cleaners, we provide all your home and office cleaning needs that include:
detailed cleaning
sofa and carpet cleaning
move-in/move-out cleaning 
odor control and maintenance of sewerage and septic systems
housekeeping and Janitorial training
We use only the best products such as Green Clean Multipurpose Cleaner and Septic Aid Products to give you a professional and deep clean finish with complete odor control!
We are here to provide all your cleaning needs! We offer flexible and affordable cleaning packages and we always provide back-up cleaners and train our staff to use the best cleaning, supplies, and tricks of the trade!  
Our basic home and office cleaning start at $50 per cleaner (half day).